Instant Lottery Modernization
Boost your Instant Lottery
Expertise of the largest Instant Lottery operator​
Magic Instants
Next generation platform simplifying logistic & easing distribution. Natively designed to combine scratch card gameplay with additional game logics to modernize instant lottery products.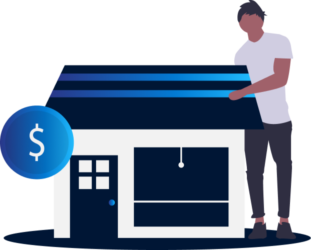 Fully Managed Instant Lottery Services
One-stop shop: strategic consulting, game design, innovation, ticket sourcing and platform operations on Magic Instants.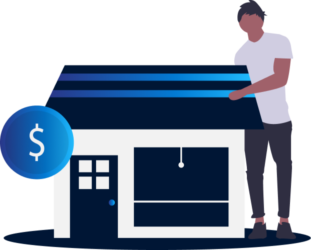 Unique Presto Logic
Proven innovation with thrilling digital extensions to tickets enabling players to multiply their winnings at the risk of losing everything. Simple mobile scan, no account, unchanged journey in POS.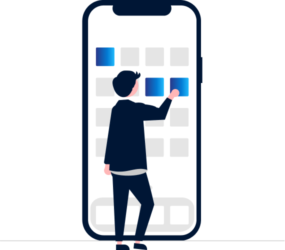 A new range of Instant Lottery products
Interactive games coupled with instant lottery games form our Presto Products. Exciting and unique gameplays, involving player decisions.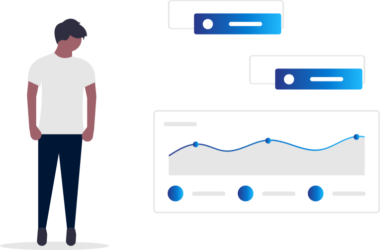 Discover Presto – Take it or leave it
Why choose FDJ Gaming Solutions
Responsible innovations
We develop sustainable games and solutions that decrease addiction risks in line with regulators' best practices
Customizable technology
We adapt our solutions to your specific use cases and country regulations promoting collaborative partnerships
High compliance
We are the lottery with the highest number of accreditations to provide games and solutions compliant with regulators
Ready for a change?
Contact us to envision the future together with our experts advisors