Interactive Factory
Develop your iLottery vertical to the best level
Best of breed content approach, unique entertainment value to attract younger audience, pooling of digital liquidities from multiple lotteries.
High standards distribution platform
One single integration to connect to a continuous stream of innovations and a large diversity of digital game content.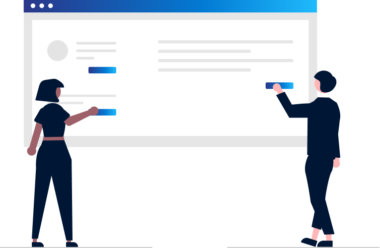 Innovation & multiple game logics
A unique suite of game engines supporting eInstants games, progressive games involving player decisions, gamification features and multiplayer lottery logics.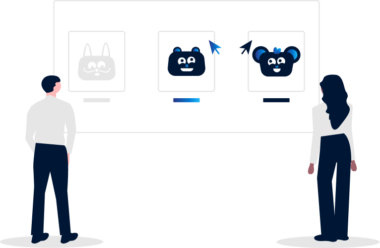 Presto logic – Double or Quit
Games
Access to an attractive catalogue fueled by FDJ innovation and ever-growing ecosystem of studios developing on our open Game Development Kit (GDK) or connected as Remote Gaming Servers (RGS).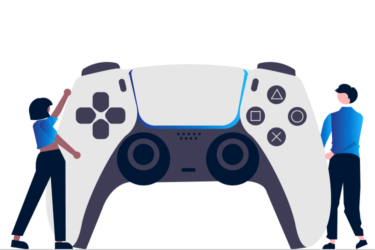 Shared liquidity
Platform concentrating player liquidities from multiple lotteries activated through shared multi-currencies jackpot, multi-player lottery games, and pooling logic.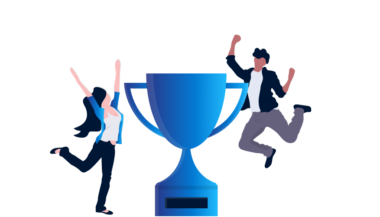 Why choose FDJ Gaming Solutions
Responsible innovations
We develop sustainable games and solutions that decrease addiction risks in line with regulators' best practices
Customizable technology
We adapt our solutions to your specific use cases and country regulations promoting collaborative partnerships
High compliance
We are the lottery with the highest number of accreditations to provide games and solutions compliant with regulators
Ready for a change?
Contact us to envision the future together with our experts advisors