Back
3 reasons why Dakota Beasts explores new gaming territories

Dakota Beasts from La Française des Jeux (FDJ) is an evergreen game that invites players to embark on a journey through the Wild West. Let's saddle up and explore how this game redefines traditional instant games frontiers.
1. An adventurous theme
Set against the backdrop of vast plains and Rocky Mountains, Dakota Beasts transports players to a land that captures the spirit of the Wild West. Many symbols convey this specific ambiance such as totems, eagles, coyotes, feathers, cowboy hats, bulls…. all of which lasso players and encourage repeat play.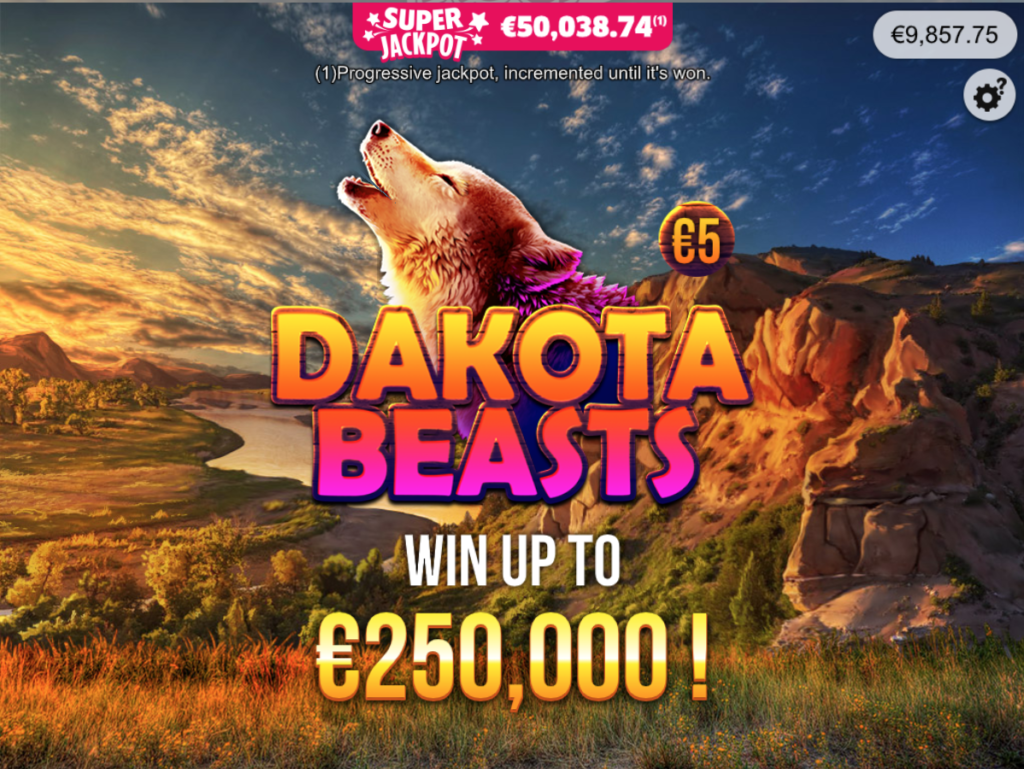 2. A wild gameplay
The main feature of Dakota Beasts is its expandable grid, the size of which evolves throughout the game according to the symbols uncovered. When an arrow symbol is found, new squares are randomly added to the grid. When a wolf or an eagle appears, new rows and columns are inserted within the grid. These frequent visual changes keep players on the edge of their seats throughout the game.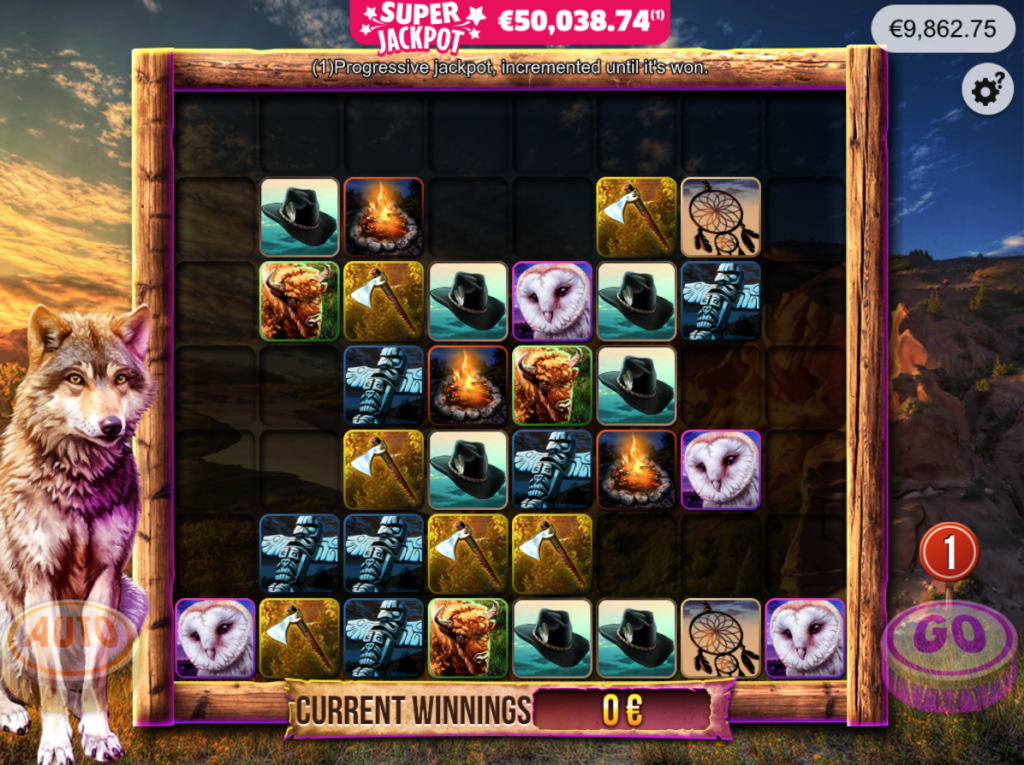 In addition to an expandable grid, Dakota Beasts also offers players additional throws (+1, +2) and a spinning wheel bonus game that can result in win or a multiplier of winnings. The accumulation of interactive elements within the game makes it feel like a lively saloon.

3. A thrilling atmosphere
Dakota Beasts blazes a trail of originality thanks to its sound and visual effects. As players scratch away, an animated wolf reacts to the result of their throws. Suspenseful background music with wolf howls and a cowboy voice add to the excitment of the game.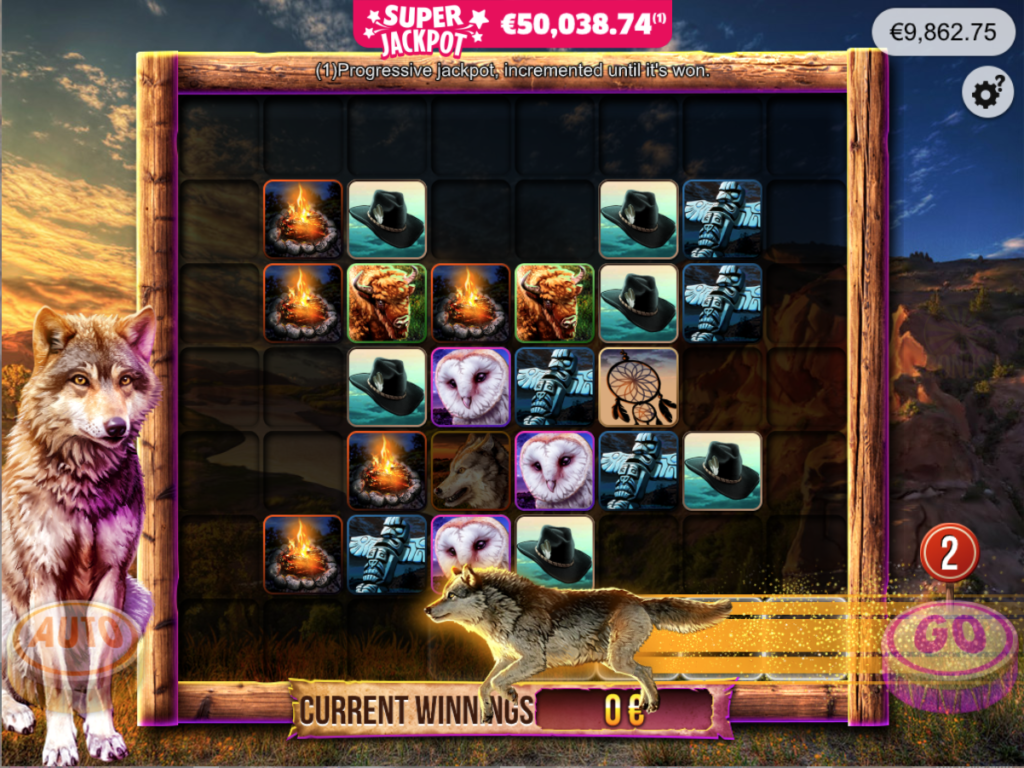 By offering players a gaming experience off the beaten path, Dakota Beasts shines among instant games. With its unique theme and innovative gameplay, this game is a true frontier of adventure.
Interested in adding this game to your current portfolio? Contact us
Read more news
Global Lottery Industry Leaders Partner on Innovative iDecide Games Where Players Can Decide to Stake Physical Game Winnings in Digital Game Play ATLANTA – October 12, 2022 – Scientific Games and Groupe FDJ, the operator of France's national lottery La Franϛaise des Jeux, unveiled iDecide, a revolutionary lottery game enhancement that gives instant scratch card...
Already missing the bright summer days? Bring back the scent of a barbecue with friends by discovering Instant Grill, a summer exclusive game from La Française des Jeux launched at the end of July 2023. Part of the Illiko® instant range of scratch cards, this game has a mouth-watering design that exemplifies seasonal animations, leaving...
Ready for a change?
Contact us to envision the future together with our experts advisors