Back
Instant Loto, the pathway to online player conversion

As the digital era continues to shape entertainment offerings, traditional lotteries are undergoing a profound transformation, seeking new ways to recruit players online. At the forefront of innovation, La Française des Jeux releases hit games carefully designed to drive e-conversion such as "Instant Loto", which successfully adapts the familiar appeal of the Loto game to online behavior.
Unlike traditional lottery draws, where players have to wait for specific dates and times to see if their numbers match the winning combination, Instant Loto is thrilling as it provides immediate results, just like other e-instant games. However, because it mimics the logic of regular Loto tickets, traditional lottery players easily find their bearings online.
In fact, one of the key reasons for the high engagement and online conversion generated by Instant Loto is its simplicity. The game is accessible to both seasoned players and newcomers trying their luck for the first time. With its straightforward rules, Instant Loto is easy to understand:
• To play, select 5 numbers and 1 lucky number from the grid. The added excitement of virtual Loto lies in the FLASH system which can randomly select numbers for players.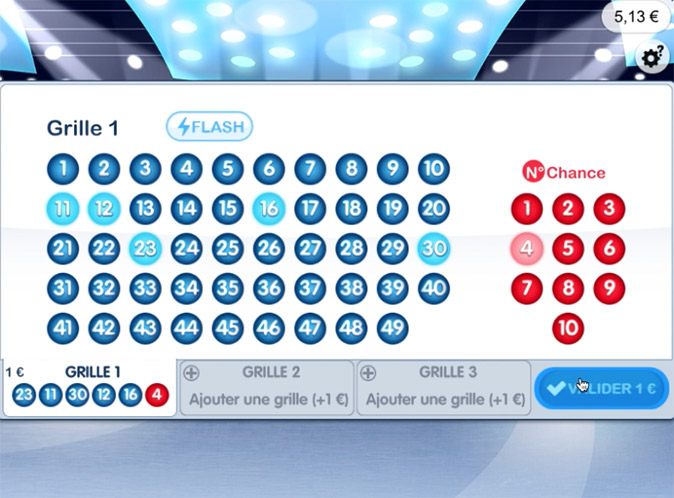 • Up to 3 grids can be played for the same draw, with a stake of €1 per grid and a potential win of €100,000. This ratio is also a main driver for repeat. If several grids are winners in the same draw, prizes can be accumulated.

• Once the numbers have been selected, the draw begins. Players can throw one ball at a time or all at once for an even faster thrill. A virtual host then appears to announce the results. If several numbers match the ones drawn, players win the corresponding prize in the table. As long as one correct number is found as well as the chance number, players receive a prize.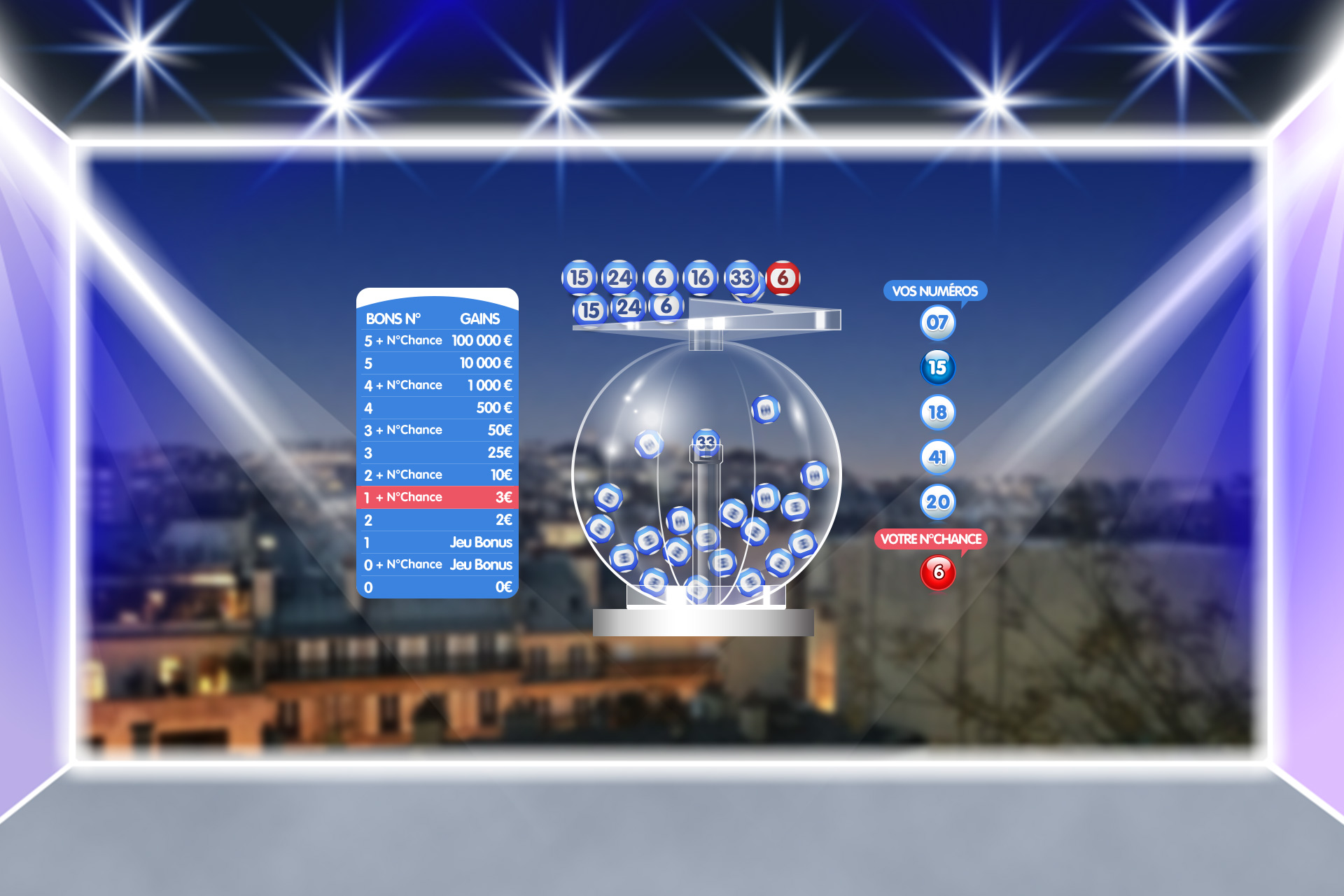 • Players can also enter a bonus game if one of their lucky numbers comes up in the draw. They must then select 1 ball out of 4 to try and win the associated prize. This adds an extra layer of excitement to the overall experience.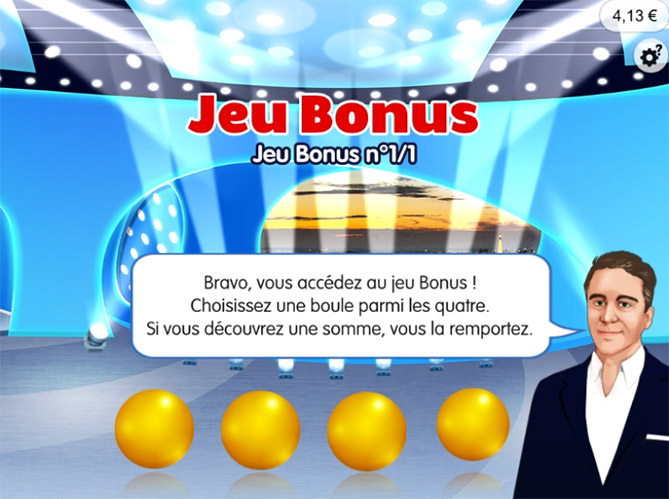 FDJ's commitment to responsible gaming ensures that players can enjoy this experience while remaining in control of their gaming habits, keeping them coming back for more.
With its unique blend of e-instant immediacy and physical ticket simplicity, Instant Loto is definitely a sought-after choice in the French online gaming landscape. No more waiting for Mondays, Wednesdays and Saturdays for players to try their luck!
Interested in games tailored for eConversion?

Contact us
Read more news
Global Lottery Industry Leaders Partner on Innovative iDecide Games Where Players Can Decide to Stake Physical Game Winnings in Digital Game Play ATLANTA – October 12, 2022 – Scientific Games and Groupe FDJ, the operator of France's national lottery La Franϛaise des Jeux, unveiled iDecide, a revolutionary lottery game enhancement that gives instant scratch card...
Already missing the bright summer days? Bring back the scent of a barbecue with friends by discovering Instant Grill, a summer exclusive game from La Française des Jeux launched at the end of July 2023. Part of the Illiko® instant range of scratch cards, this game has a mouth-watering design that exemplifies seasonal animations, leaving...
Ready for a change?
Contact us to envision the future together with our experts advisors