Back
Deep dive into Hide & Sea: a "less is more" approach to game development

Hide & Sea ("Mystères Marins" in French) is a popular eInstant scratch game, previously commercialized by La Française des Jeux. We unravel the two main secrets beneath its success below.
Play, win, repeat
The first secret of this game's popularity is its light and intuitive gameplay. Hide & Sea is a classic symbol-matching game with deliberately little to no complexity (no bonus game, no extra tweaks, …) and the fastest reveals possible. Players simply have to click on the shells lying in the sand to uncover the symbol they contain. If they find two identical ones, they win the associated prize. Topped off with high chances of winning small stakes to make the gaming experience rewarding, Hide & Sea hence succeeds to attract a wide audience and maintain a high return rate.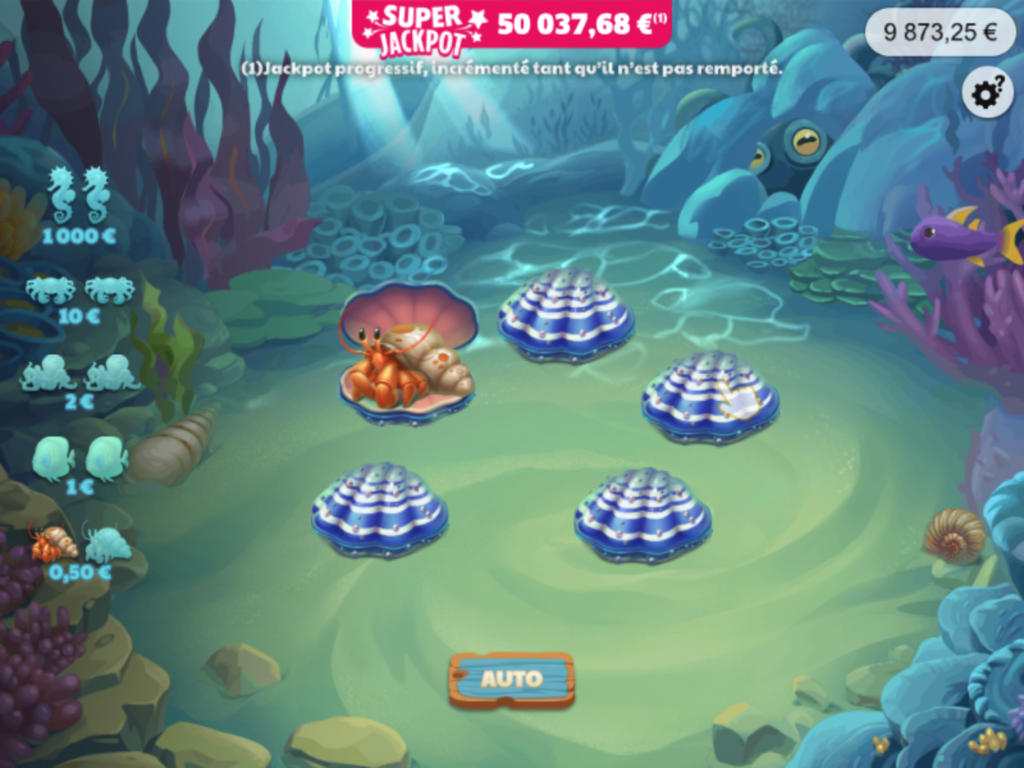 Plunge into an immersive universe
The game's second best asset is its high-end graphics and sound effects which transport players to the depths of the ocean filled with marine life such as fish, hermit crabs, seahorses and octopuses. The sophistication and quality of the visual elements and music, as well as the many details included in the game, create a captivating underwater atmosphere that draws players in.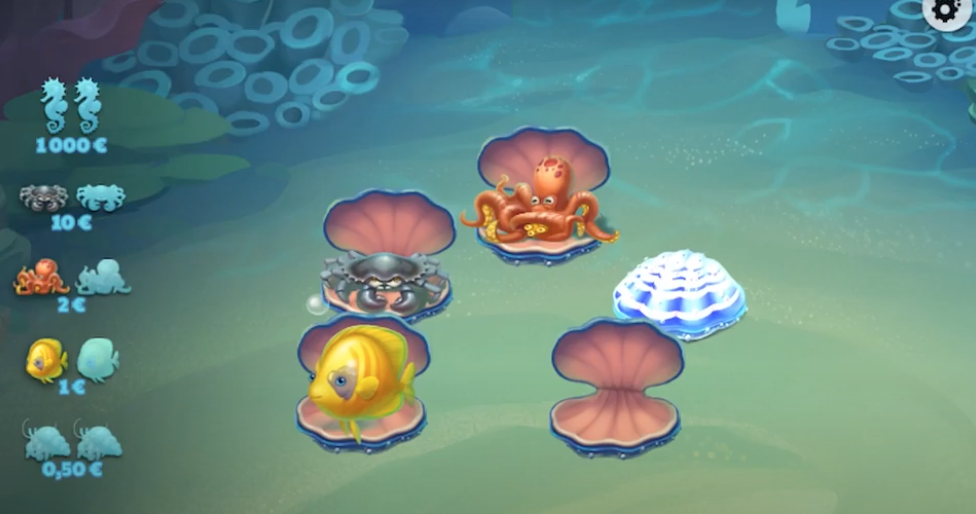 With its easy gameplay, top-notch graphics & sound effects, Hide & Sea is thus an enchanting and effortless gaming experience that proves that it can be rewarding for a lottery to adopt a "less is more" approach to game development.
Willing to expand your game portfolio? Contact us
Read more news
Global Lottery Industry Leaders Partner on Innovative iDecide Games Where Players Can Decide to Stake Physical Game Winnings in Digital Game Play ATLANTA – October 12, 2022 – Scientific Games and Groupe FDJ, the operator of France's national lottery La Franϛaise des Jeux, unveiled iDecide, a revolutionary lottery game enhancement that gives instant scratch card...
Yee-Haw! Ride off in the American West with Hostile Cowboys, a popular Far West themed instant game designed by La Française des Jeux. Traditional mechanics, wild features Part of the Illiko instant range, the gameplay of Hostile Cowboys is a classic matrix-based game. Players have 5 throws, each of which reveals a set of symbols...
Ready for a change?
Contact us to envision the future together with our experts advisors