Back
Leveraging game families to cross-sell online lottery games

Releasing game families is one of the strategies a lottery can adopt to diversify its online portfolio. These families usually promote one single game with different price ranges and reskins in order to address all kinds of players' purchasing behaviors. They also grant players already interested in a particular game with the opportunity to potentially win bigger prizes if they raise their bets. For lotteries, it is equally rewarding as game families incite players to remain in the same universe and try several variations of the same game, hence increasing revenues.
At La Française des Jeux, this simple yet efficient cross-selling offer is introduced to Illiko© players in a timely way when they finish a game part of a family. Below two examples:
• La Ruche d'Or (Money Comb) offers three variations of the same symbol matching game with different price points. It exists in mini (€0,5), regular (€1), and maxi (€2) versions.

• Precius Aurus is also a symbol matching game which provides players with a potential win of €10,000 for a €1 stake. Originally led by a Leprechaun, it also exists in a €5 stake version with an ogre. Called Precius Max, it offers a potential payout of €200,000.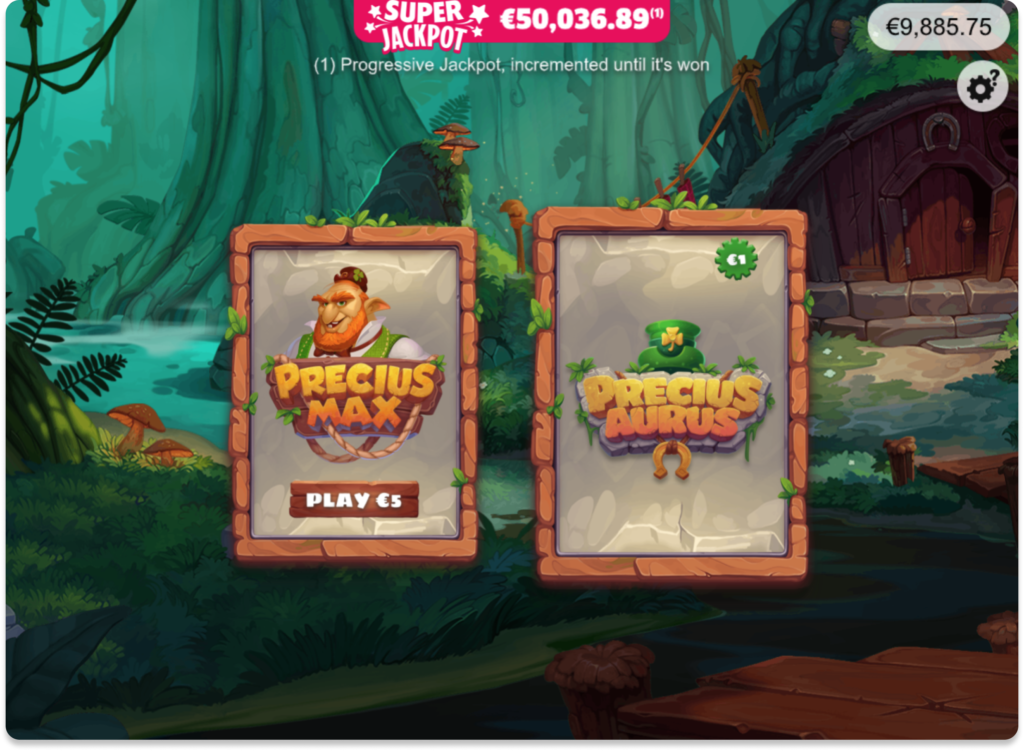 Interested in reskins to create game families? Contact us
Read more news
Global Lottery Industry Leaders Partner on Innovative iDecide Games Where Players Can Decide to Stake Physical Game Winnings in Digital Game Play ATLANTA – October 12, 2022 – Scientific Games and Groupe FDJ, the operator of France's national lottery La Franϛaise des Jeux, unveiled iDecide, a revolutionary lottery game enhancement that gives instant scratch card...
Creating disruption in the online gaming world does not always require inventing novel gameplays and features to enhance players' experiences. Adding a modern twist to a classic game like Bingo can be an equally effective way to innovate and attract players. In fact, using existing game concepts can guarantee high engagement upon release since players...
Ready for a change?
Contact us to envision the future together with our experts advisors