Back
Lucky Beaver, a fresh spin on a symbol-matching game

Take a walk in the woods with Lucky Beaver, a unique e-instant game formerly offered by La Française des Jeux in its Illiko range. Its originality deserves to be highlighted and lies in the following three reasons:
1. An out-of-the-box theme
Players are invited to join a colony of beavers and help them collect wood to build a dam by clicking on the logs on the main screen. When a combination of three gold pine cones is found, players win the prize. Although the gameplay is fairly classic, the theme of this game and its visuals are rather unusual, which gives players the impression of having a new gaming experience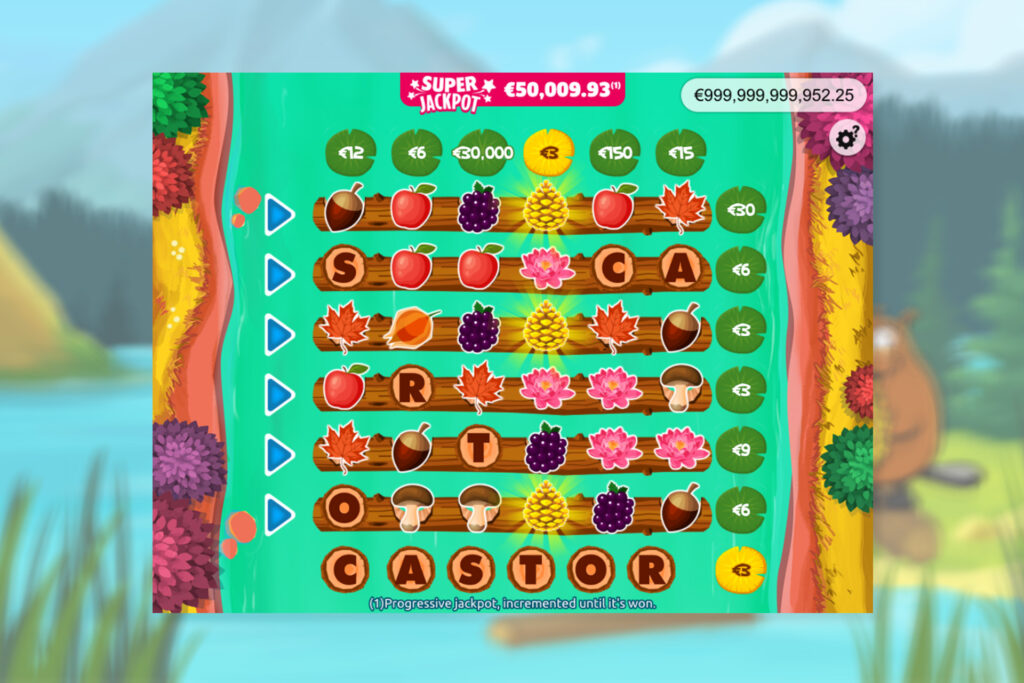 2. An original reveal animation
To reveal the symbols on the grid, beavers eat away at the wood, adding a layer of fun and excitement. Unlike most symbol matching games, the grid is revealed gradually, line by line, as the wood dissolves.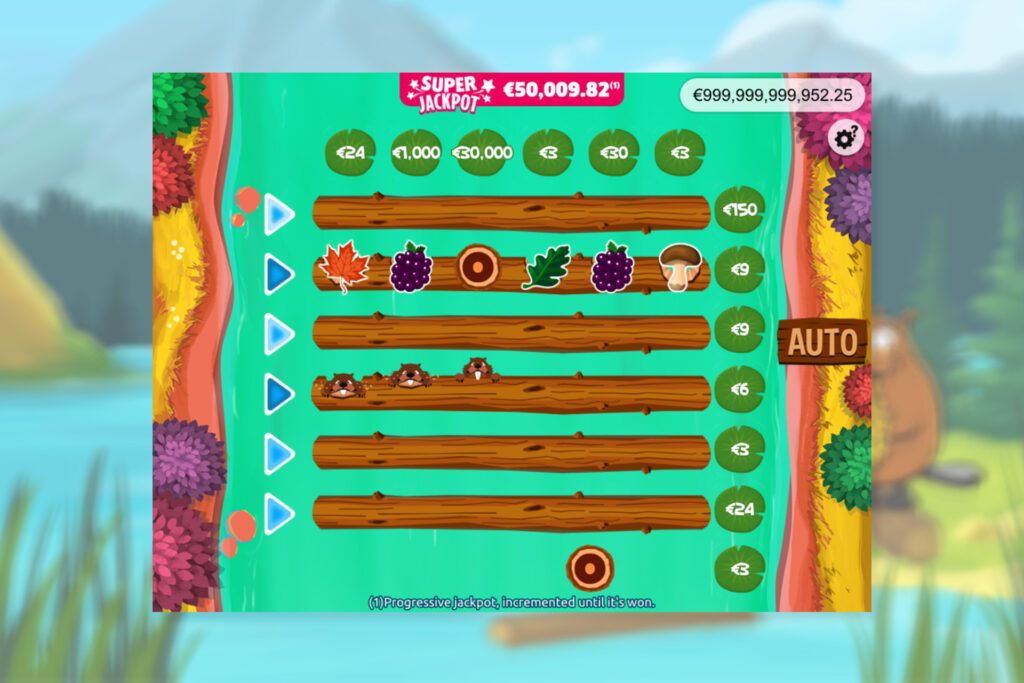 3. A twist on a traditional gameplay
This game offers players a forest of possibilities! First, the logs that make up the grid could contain the letters in "BEAVER". If all the letters are uncovered and the word is formed, the players are granted a special prize. Then, the word "EXTRA" is also hidden in the grid. When revealed, players have another chance at the game. Finally, players can accumulate their winnings throughout the whole experience.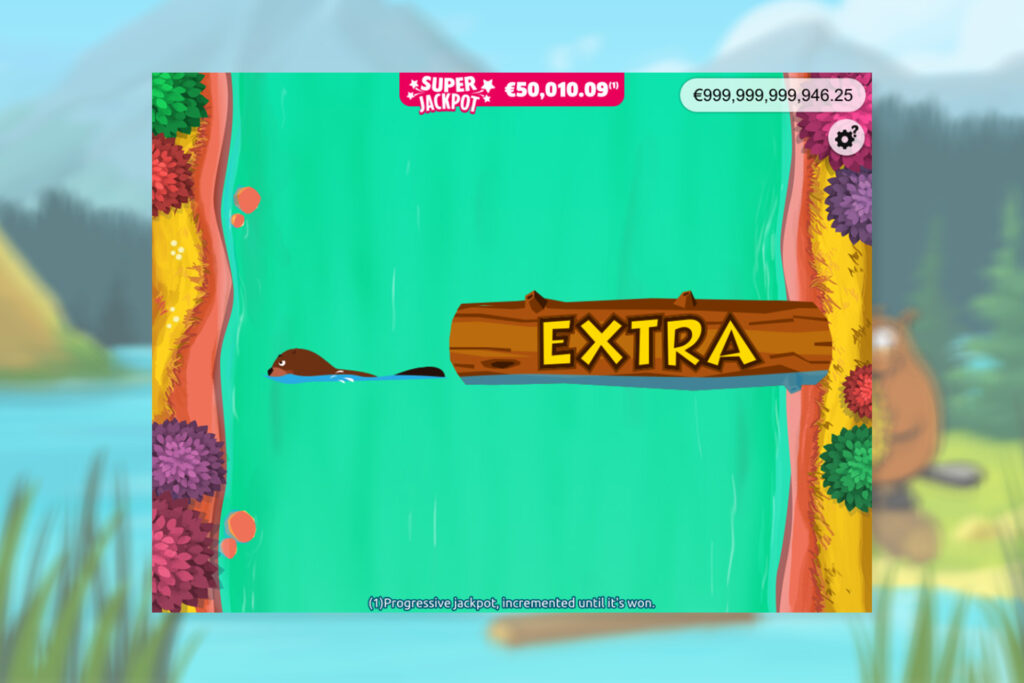 This eInstant game is thus much more than a symbol matching game: it is a real beaver's handiwork. With its unique theme, visuals and animations, it offers players a new take on popular gaming mechanics.
Add this game to your portfolio, contact us
Read more news
Global Lottery Industry Leaders Partner on Innovative iDecide Games Where Players Can Decide to Stake Physical Game Winnings in Digital Game Play ATLANTA – October 12, 2022 – Scientific Games and Groupe FDJ, the operator of France's national lottery La Franϛaise des Jeux, unveiled iDecide, a revolutionary lottery game enhancement that gives instant scratch card...
Already missing the bright summer days? Bring back the scent of a barbecue with friends by discovering Instant Grill, a summer exclusive game from La Française des Jeux launched at the end of July 2023. Part of the Illiko® instant range of scratch cards, this game has a mouth-watering design that exemplifies seasonal animations, leaving...
Ready for a change?
Contact us to envision the future together with our experts advisors