Back
A new take on the digital Bingo experience for Norsk Tipping

Norwegian Bingo fans, rejoice! Gaming Solutions is revamping the Bingo game of the Norsk Tipping Flax eInstant category. Thanks to high-quality graphics and sound effects, marking off numbers on virtual cards is now an even more modern & enjoyable experience. As shown below, after several incremental improvements, an enhanced version of BingoFlax is ready for release.
First version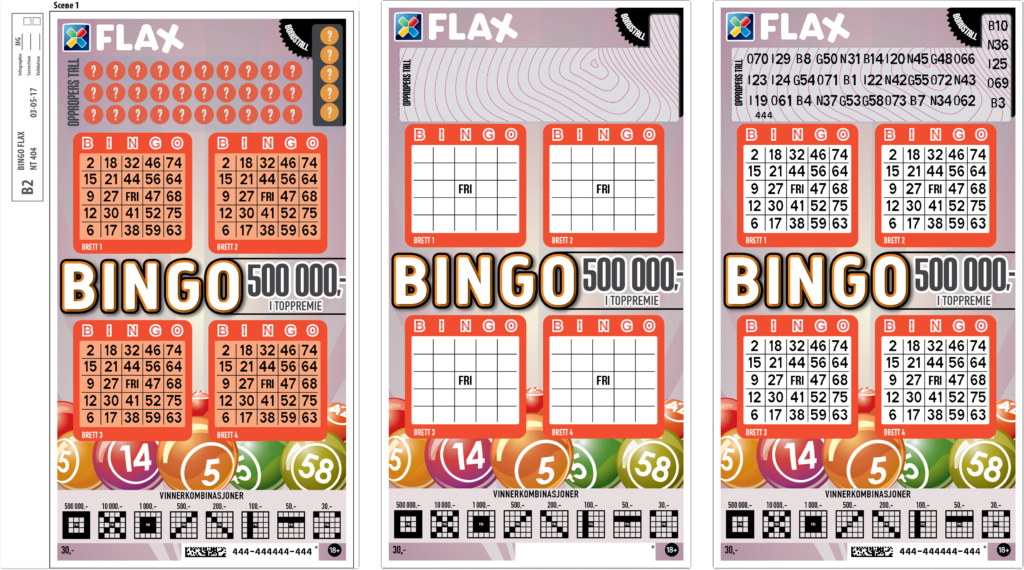 Former version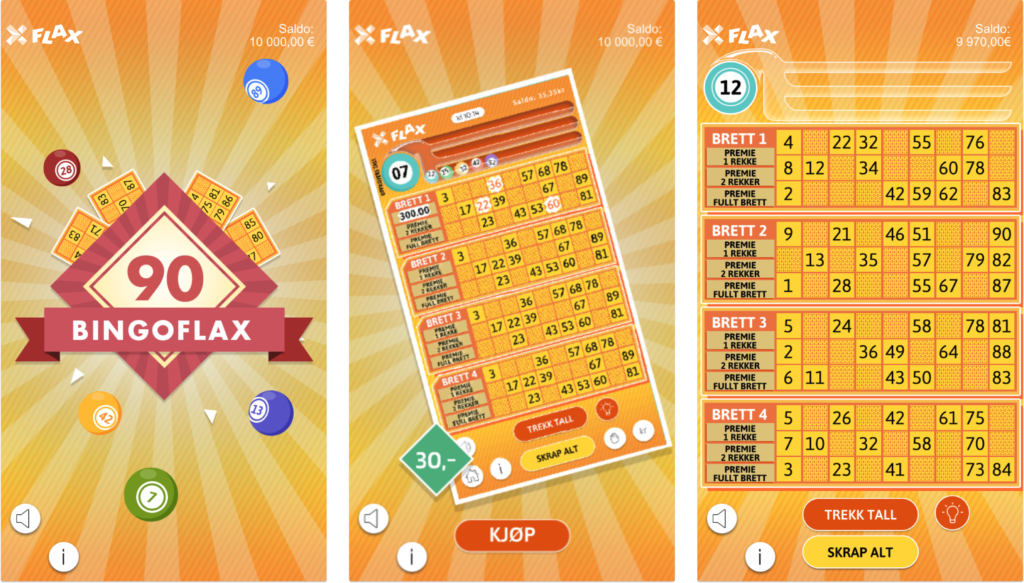 Current version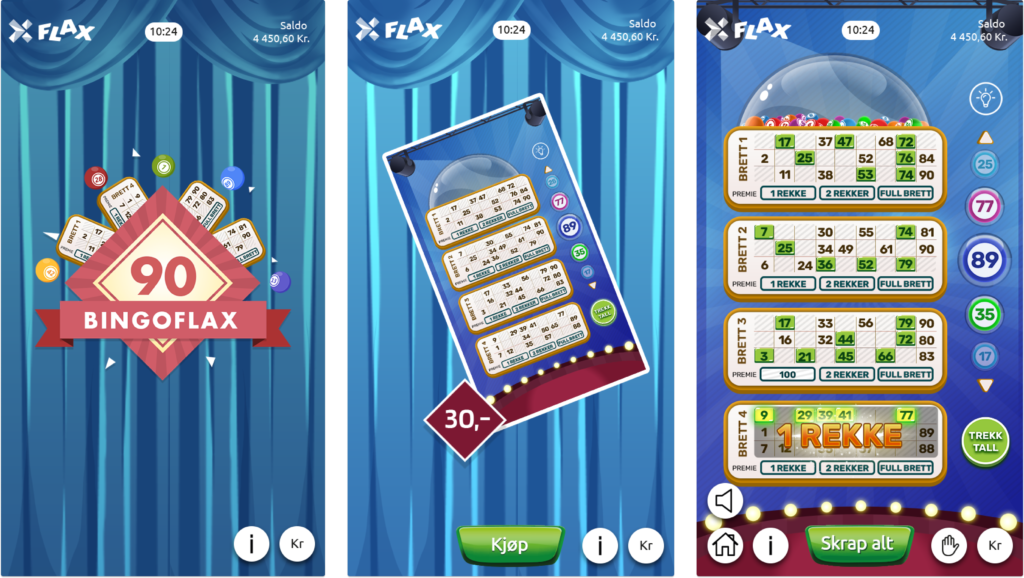 Thanks to the reskin capabilities of our gaming studio, players in Norway can now play online and enjoy a fresh twist on a traditional game.
Interested in modernizing your evergreen games to boost players' engagement? Contact us
Read more news
Global Lottery Industry Leaders Partner on Innovative iDecide Games Where Players Can Decide to Stake Physical Game Winnings in Digital Game Play ATLANTA – October 12, 2022 – Scientific Games and Groupe FDJ, the operator of France's national lottery La Franϛaise des Jeux, unveiled iDecide, a revolutionary lottery game enhancement that gives instant scratch card...
Creating disruption in the online gaming world does not always require inventing novel gameplays and features to enhance players' experiences. Adding a modern twist to a classic game like Bingo can be an equally effective way to innovate and attract players. In fact, using existing game concepts can guarantee high engagement upon release since players...
Ready for a change?
Contact us to envision the future together with our experts advisors